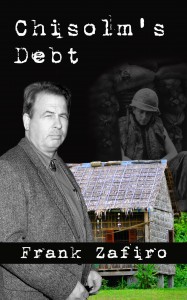 A stand alone River City novel
After two tours in Vietnam and 25 years as a police officer, Thomas Chisolm is looking forward to a quiet retirement. That hope is quickly shattered when Mai, a ghost from his past, finds him and demands justice for the horrors she suffered during the Vietnam War…horrors Chisolm couldn't save her from.
Now Chisolm must find the man responsible and bring him to justice to repay an old debt and in the hopes of putting his own demons to rest…once and for all.
Chisolm's Debt is written by River City author Frank Zafiro and features one of River City's iconic characters. Follow Chisolm on his search as he explores the nature of moral debt, war, forgiveness, and guilt on his way to an explosive ending.
or order from your favorite independent bookstore, such as 

 or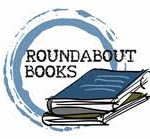 Ebook: 
(Or search "Frank Zafiro" at your favorite outlet!)
Audio, narrated by the talented James Conlan: 
***PLEASE NOTE***
All author proceeds from the November sales of Chisolm's Debt each year will be donated to REMIND.ORG, which supports our returning warriors and their families.
Every January, Frank will donate 100% of his November proceeds from all sales of this book, in all formats. He made his first donation in January of 2012 (for The Last Horseman), and every year, his goal is to donate more.
Why is Frank doing this? Because he believes in what REMIND.ORG is doing. He is a veteran himself, but was lucky enough not to need services like the ones this program provides. He strongly believes we have a collective duty to take care of those men and women brave enough to serve in our armed forces and protect our freedoms. It's not about whether or not you believe in a particular political action or not — it's about supporting our troops.
If you prefer to support this organization more directly, please go to their website.
Free Preview of Chisolm's Debt

Reviews:
"…a beautifully written examination of guilt and redemption."
-Brian Triplett, Examiner.com