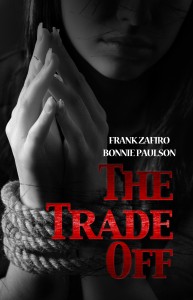 How deep into the sex slave industry will you go to save someone you love? How far will your duty take you?
On the surface, Heather Williams buys and sells young women in a burgeoning underground sex trade. But not everything is as it seems. She is really "Gus" MacIntyre, and undercover detective, targeting human traffickers and rescuing the desperate women they enslave. But how far will she go to stop them? And where does her job end, and duty begin?
"Bull" Porter seems like a prototypical macho hunter who owns a sporting goods store. But when his niece Taylor suddenly disappears, he plunges into the search for her with the same ferocity he stalks prey in the wilderness. The only difference is that this hunt takes place on the dirty streets of the city's underbelly, and the hunted can turn the tables in an instant. How far will Bull go to save his niece?
As Gus and Bull battle with human traffickers to recover Taylor, both must face their own struggles and secrets…and eventually each other. Faced with political pressure and a ticking clock, they soon realize that nothing is free in this world. Nothing comes easy. For everything, there is a trade-off.
The Trade Off is a crime novel written with Bonnie R. Paulson. The book is written in a dual first person narrative format, giving the reader the intimacy of the first person as well as the breadth of knowledge that comes with third person narrations. An additional point of interest for the reader:  the male character of Bull was written by Bonnie R. Paulson, while Frank Zafiro wrote the female character of Gus.
or order from your favorite independent bookstore, such as 

 or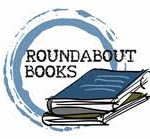 Ebook: 
(Or search "Frank Zafiro" at your favorite outlet!)
Audio, in production:

Free Preview of The Trade Off

Reviews COMING SOON!
One Response to The Trade Off