When disgraced former cop Stefan Kopriva is asked by an old high school classmate to find a runaway sixteen year old girl, he reluctantly accepts. Driven by guilt over a terrible mistake that drove him from the force more than ten years earlier, Kopriva battles old injuries, old demons and long ago memories as he unravels the mystery of the missing Kris Sinderling… and seeks his own redemption.
Stefan Kopriva mysteries continue in Lovely, Dark, and Deep and Friend of the Departed.

Paperback: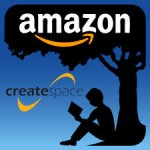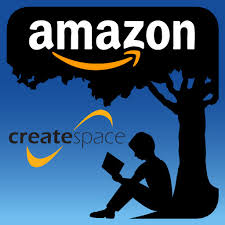 or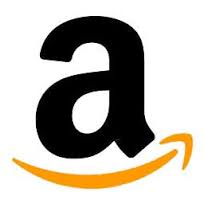 or 

 or order from your favorite independent bookstore, such as 

or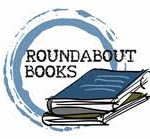 Ebook: 
(Or search "Frank Zafiro" at your favorite outlet!)
Audio, narrated by the talented John Hourigan:

 Free Preview of Waist Deep (50 pages)
Reviews:
"A powerful tale of corruption and redemption."
Brian Triplett, Examiner.com
"This book…brought Humphrey Bogart to my mind. This is his sort of story, and if there were an actor of that type around today, this book could make a confronting and probably prize-winning film…definitely worth the price of admission."
Karen Treanor, New Mystery Reader Magazine
"Waist Deep is a hard-hitting story of a flawed hero trying to exorcise his demons. The subject matter explores dark moral territory, it's arguably not horribly shocking compared to certain real life situations taking place today. Further, in the best hardboiled tradition, finding the truth involves unearthing the scum from beneath the veneer of respectability."
Debbi Mack, author of Identity Crisis and Least Wanted
"[A]nother intense and very good read that borders on the noir designation. Frank Zafiro often writes of dark things and this is another case of that and therefore the book is not a light read in any sense. It is also yet another case of why Frank Zafiro is building an incredible career and deserves to be on your reading radar."
Kevin Tipple, independent reviewer
Get the rest of the series!