A Stefan Kopriva Mystery #3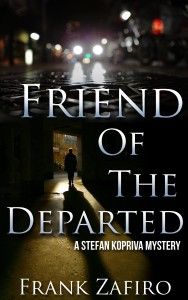 When defense attorney Joel Harrity asks Kopriva to look into a prospective client's guilt or innocence in the murder of her husband, he reluctantly agrees. He quickly discovers that answers to even the simplest of questions are nearly impossible to find. The deeper Kopriva digs, the more no one seems to want him to find the truth behind the death of Harrity's friend.
Faced with a possible murderer that won't answer questions, a police department asking the wrong people the wrong questions, and threats of violence from an unknown source, Kopriva forges on, determined to discover the truth….even if it kills him.
or order from your favorite independent bookstore, such as 

 or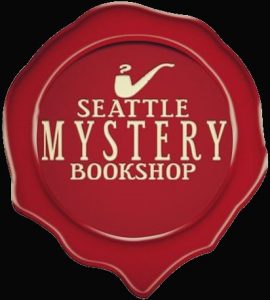 Ebook: 
(Or search "Frank Zafiro" at your favorite outlet!)
Audio

(coming soon)

: 
Free preview of Friend of the Departed (50 pages)
Reviews
Coming soon!